Best Female Performances in a leading role of 2022
2022 was an incredible year for movies, and these are, for us, the best female performances in a leading role of 2002.
Again this is a personal list, it's all about the performances that touched us the most.
So here we go;
8- Viola Davis in "The Woman King"
7- Michelle Yeoh in "Everything Everywhere All at Once"
6- Michelle Williams in "The Fabelmans"
5- Zahra Amir Ebrahimi in "Holy Spider"
4- Mia Goth in "Pearl"
3- Frankie Corio in "AfterSun"
2- Cate Blanchett in "Tár"
1- Ana de Armas in "Blonde"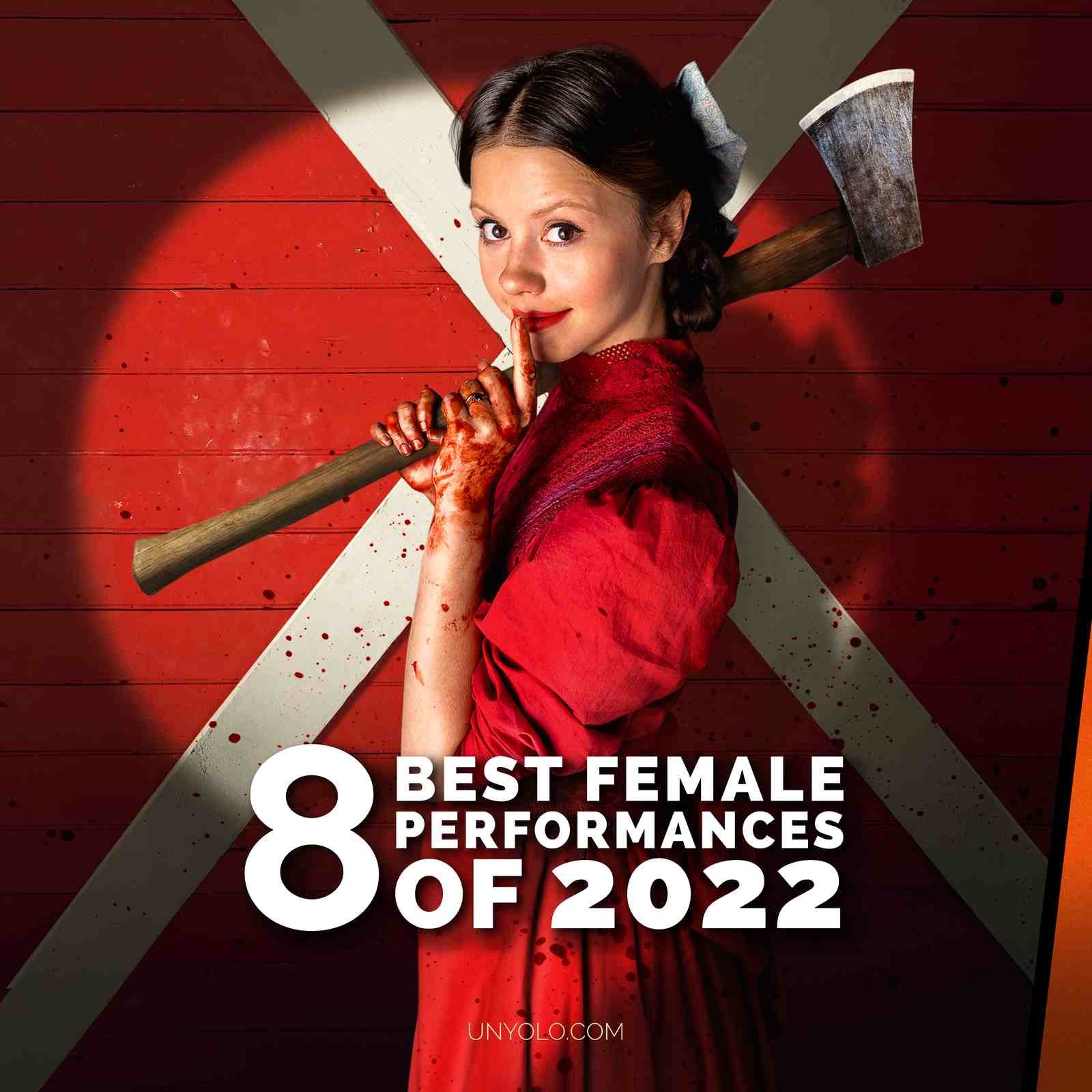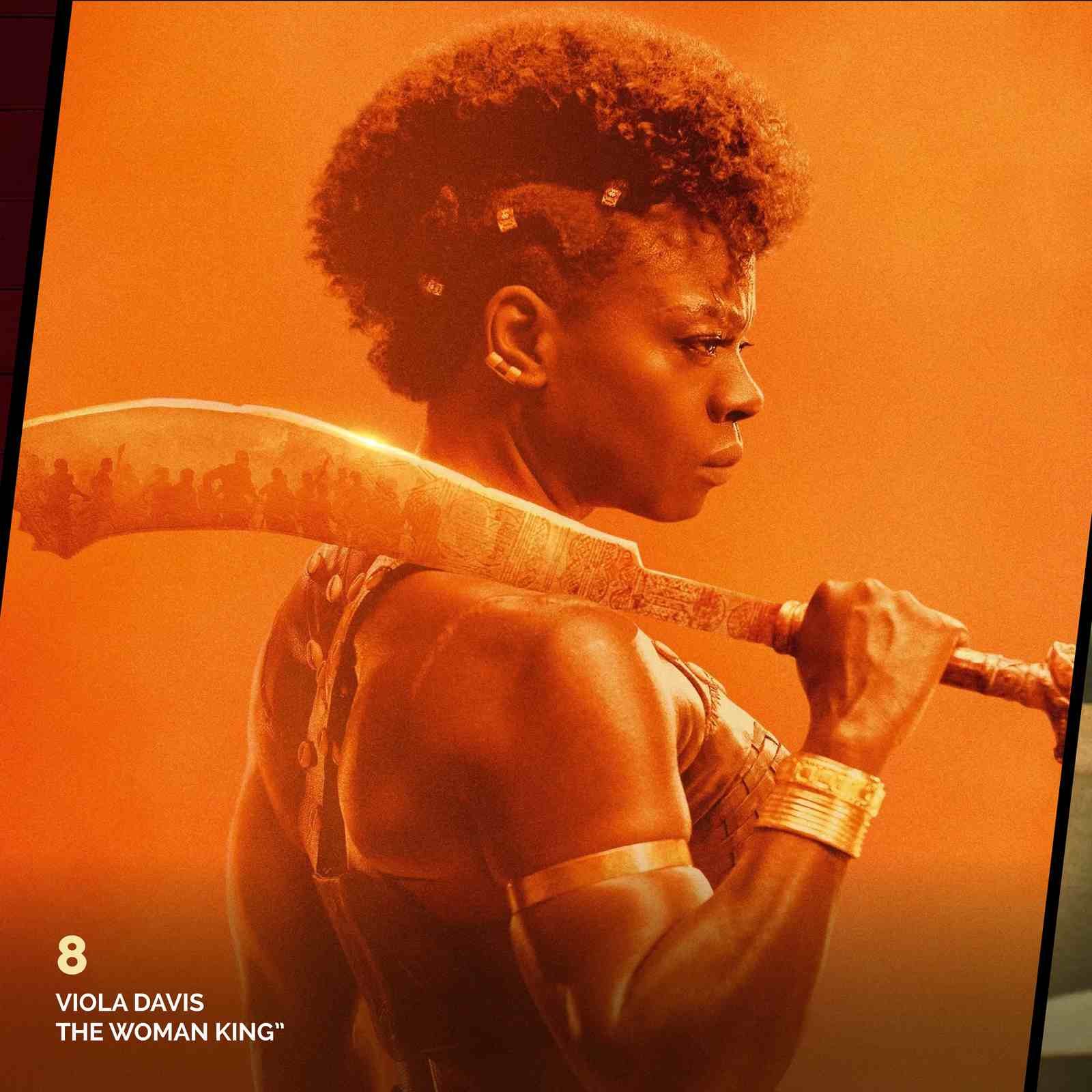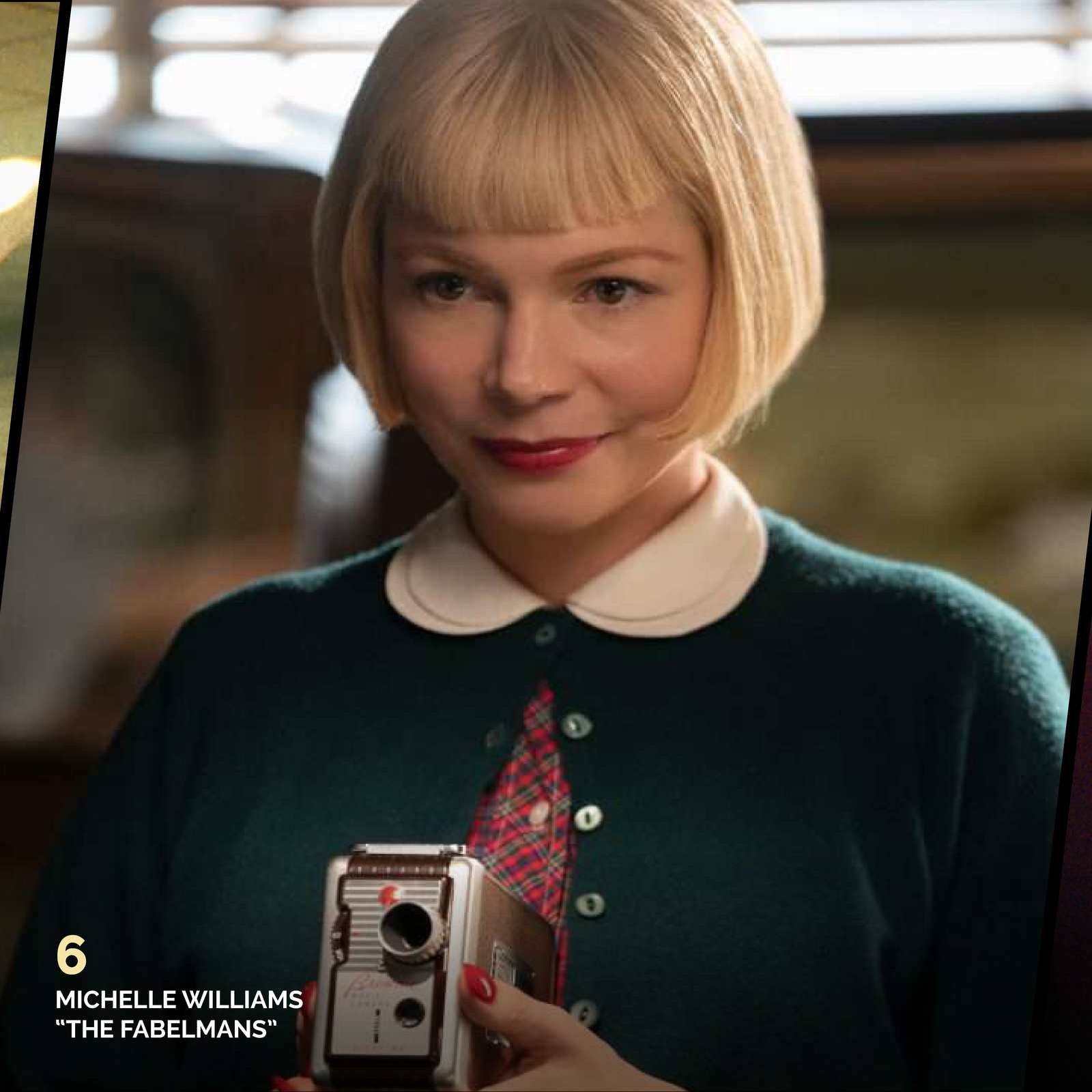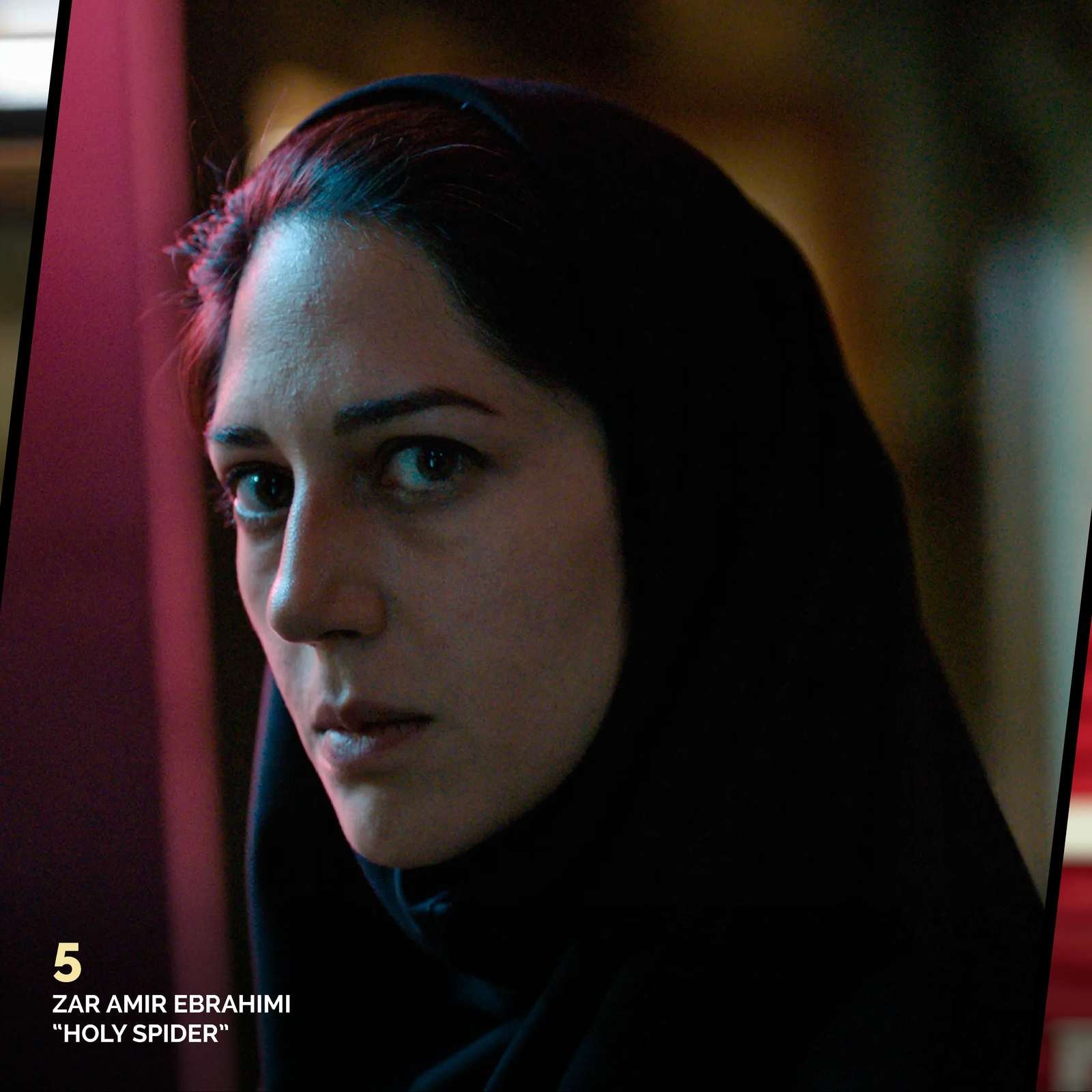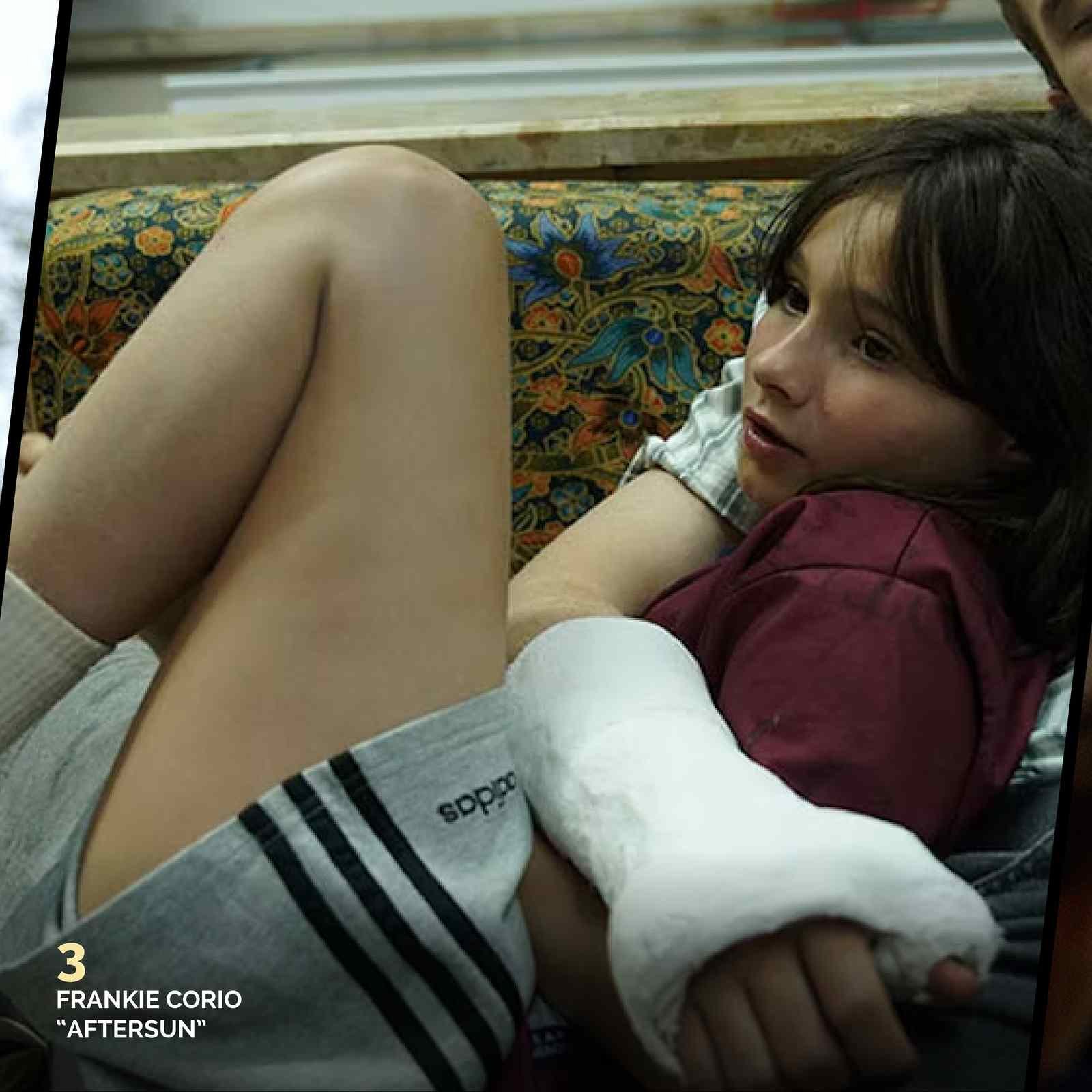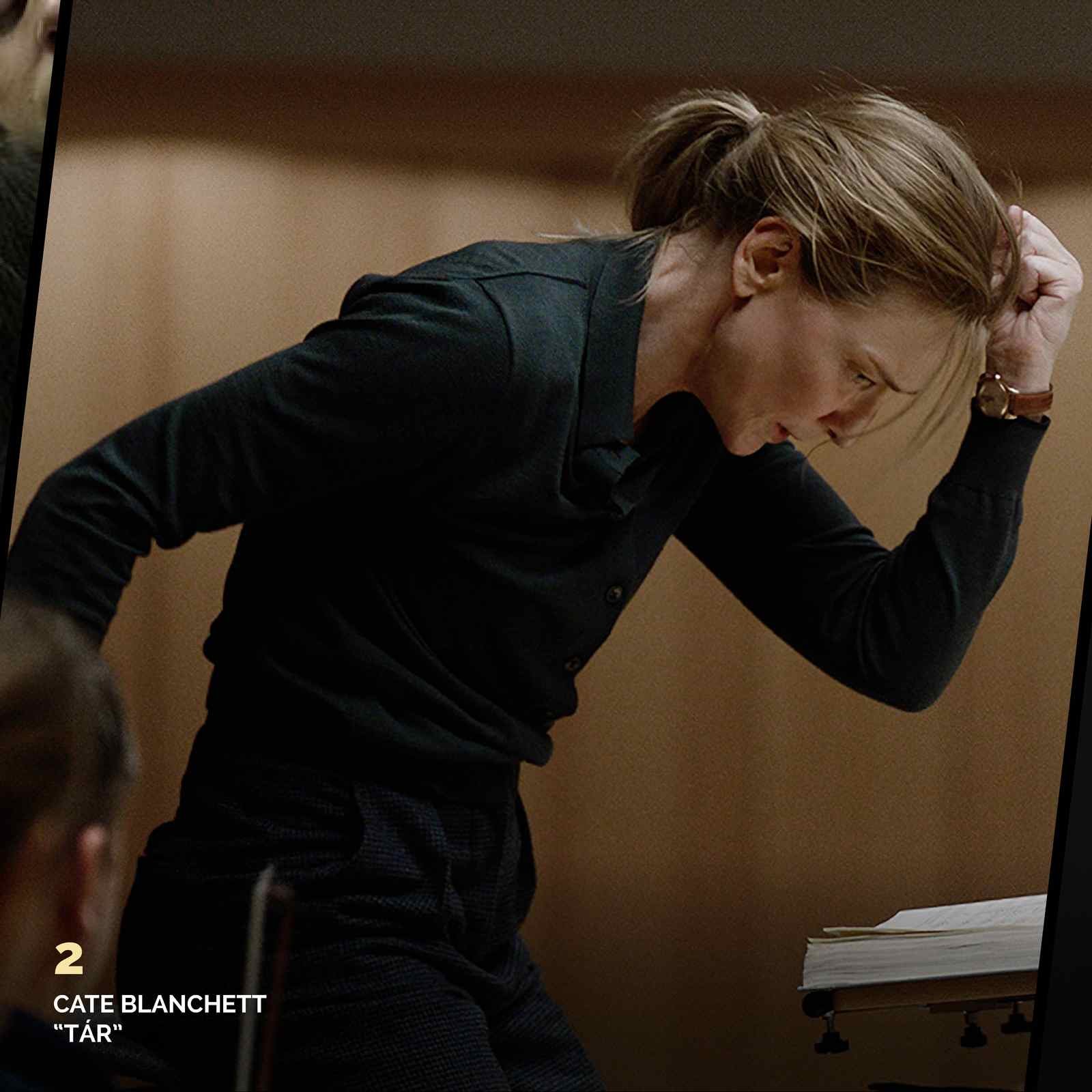 We know our number 1 will make many people unhappy, but again we have to be honest and believe that even if you don't like the movie, you can see how impressive Ana de Armas was in it.
Check out our picks for the best male performances of 2022 here
These are for you the best female performances of 2022; what are yours?